---
Two of Olivia Wilde's lesser appreciated nude scenes from the films "Buddy Z" (above) and "The Change-Up" (below) have just been remastered and enhanced in ultra high definition.
Previously we have remastered and enhanced Olivia's nude debut (here), as well as two of her more famous nude scenes (here and here)… But with Olivia currently grabbing headlines over the news that she is a terrible mother and a raging bitch, now is certainly the opportune time to look more closely at this bewitching seductress with these newly enhanced nude scenes.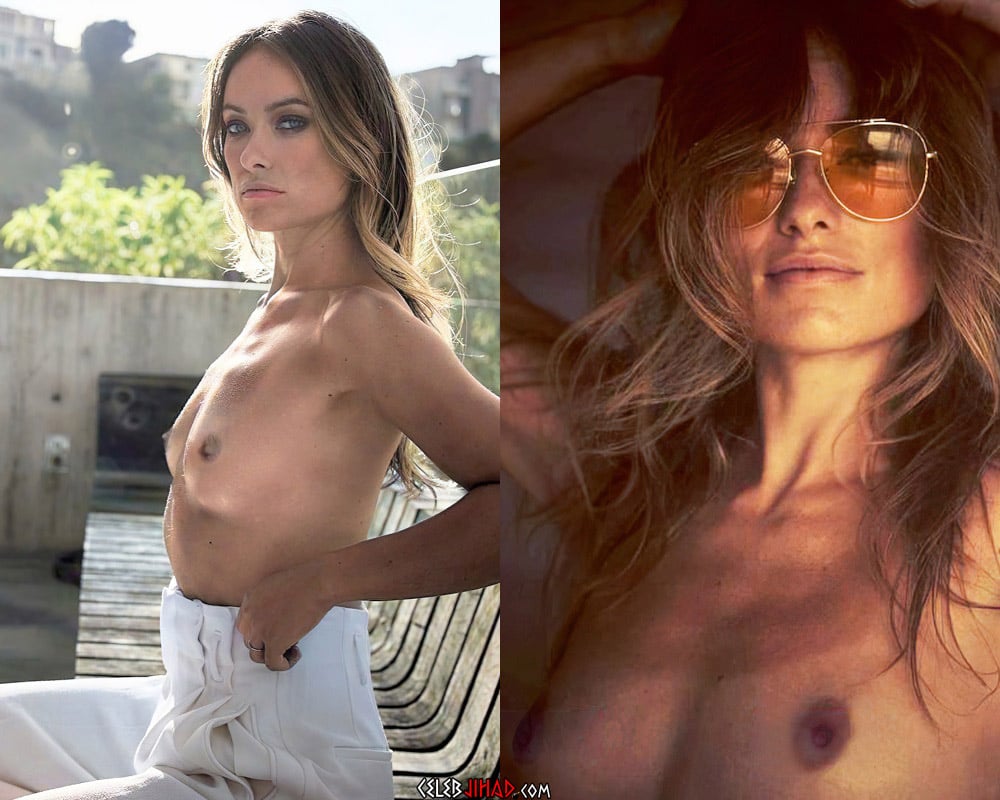 Of course Olivia continues to flaunt her itty bitty boob bags to this very day, as she often exposes them in magazines (as in the photos above)… As well as while out on the town in see-through gowns with her boy-toy Harry Styles (as in the photos below).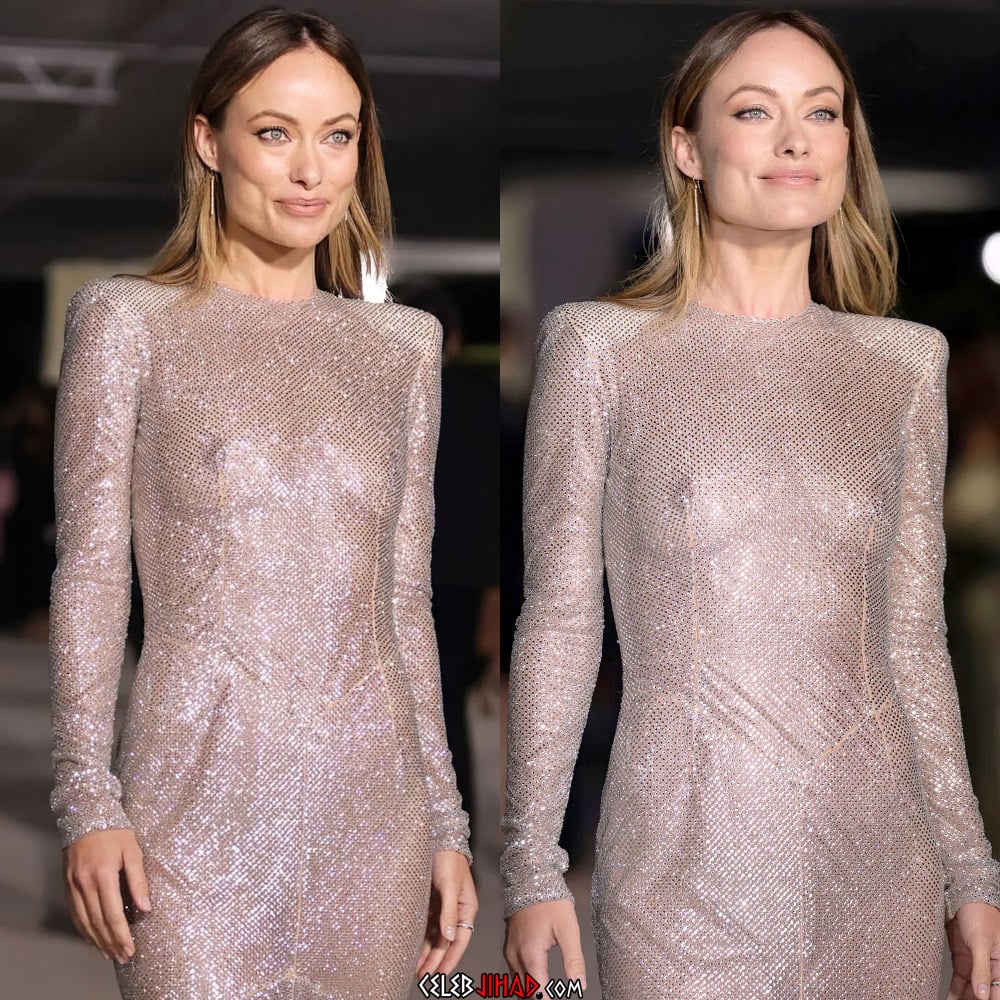 Unfortunately until she is brought to Sharia justice, Olivia's reign of titty terror will almost certainly continue.